At Hartcliffe Nursery School and Children's Centre we believe all children and families have the right to be
Happy, Healthy Enthusiastic and Confident
At Hartcliffe Nursery School and Children's Centre we believe all children and families have the right to be
Have high aspirations for themselves and expect the very best from us
Free Two-Year-Old Places
We have a number of free two-year-old places.
If you think your child is eligible for a free 2-year-old, 15-hour place please follow the link below and apply through the Bristol City Council website.
Register Your Interest for Children Aged 2-4
If your child is between 2 and 4 years old and you would like to find out more about what we offer, please contact us by phone (0117 903 8633) or email and arrange a visit or register your interest.
Welcome to Hartcliffe Nursery School And Children's Centre
Welcome to the new Hartcliffe Nursery School and Children's Centre website! Our nursery is a place where children can learn, grow, and thrive in a safe and nurturing environment. We believe that every child deserves the best possible start in life, and we are committed to providing high-quality care and education to all of our children.
Our team of experienced and dedicated staff are passionate about what they do, and they work hard to create a warm and welcoming atmosphere where children can feel happy, confident, and valued. We believe every child is unique, and we tailor our approach to meet each child's individual needs. We are proud of our strong relationships with our families, and we look forward to welcoming you to our community.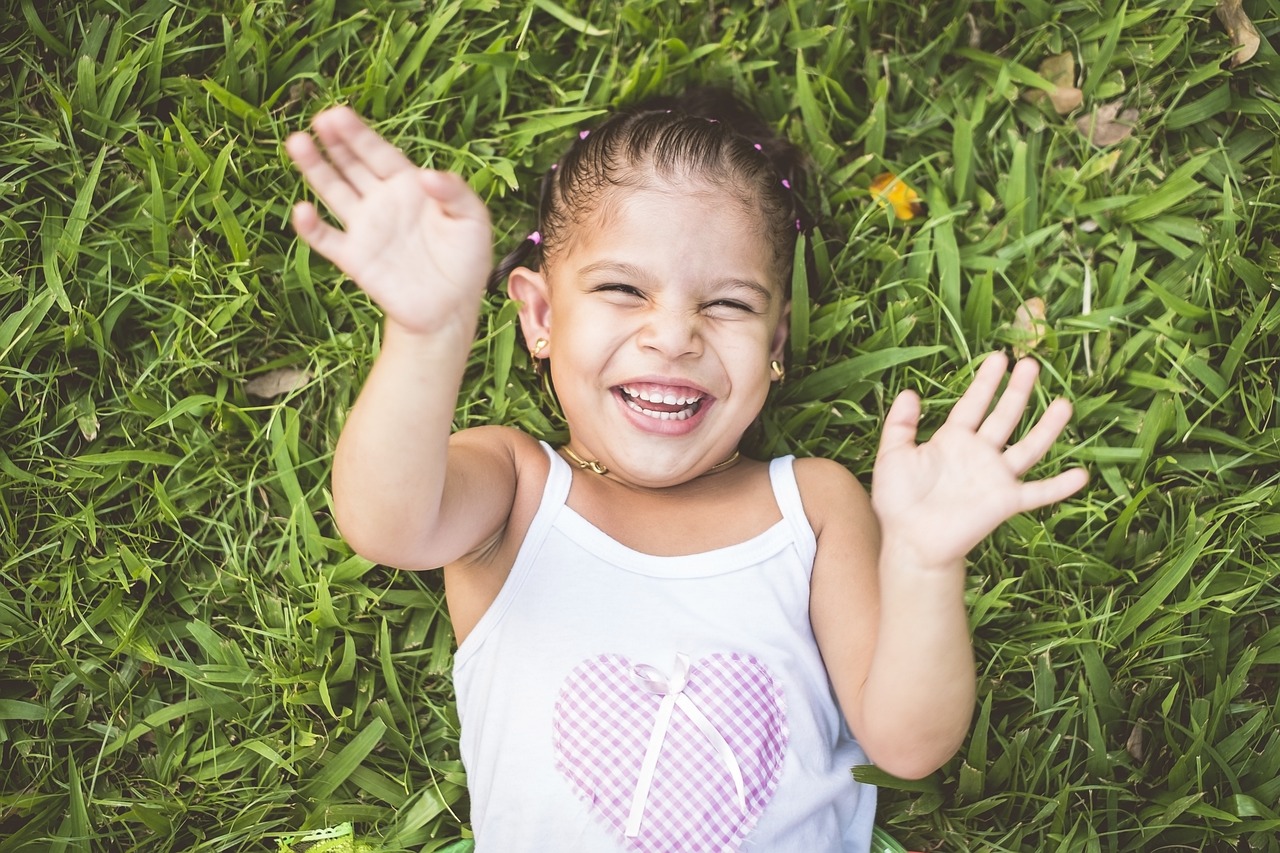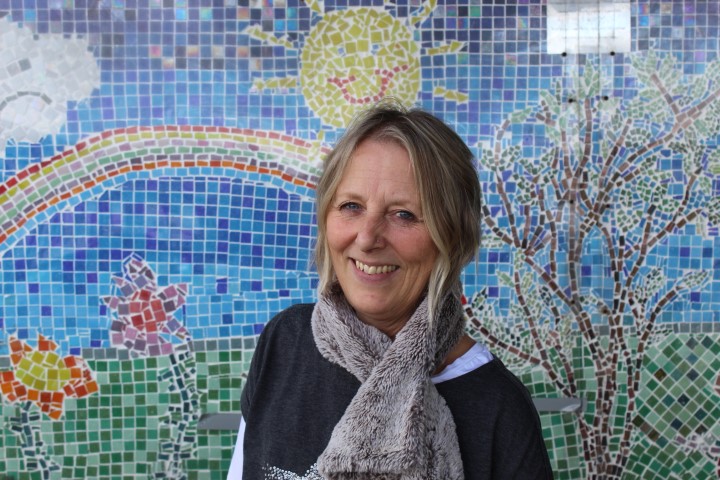 Meet the Team
Welcome to our amazing Nursery School, situated in the heart of Hartcliffe, in South Bristol.
We have a dedicated and caring staff who will get to know you and your child well. Each classroom provides an appropriately stimulating environment supported by carefully chosen resources and sensitive staff. Please do ask to come and take a look.
We really value ensuring each child has a voice and each parent feels heard. We have strong links with a range of other professionals to ensure your child has the very best experience at Hartcliffe Nursery School.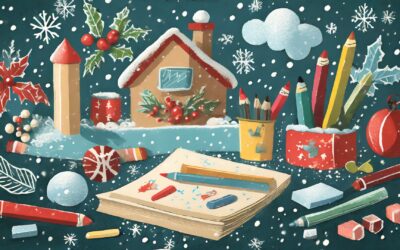 We are coming closer to the end of term 2 and looking forward to the Christmas break. So, we have lots of exciting things to share with you in this month's newsletter. Parent meetings: A chance to talk to your child's key person about their learning and next steps....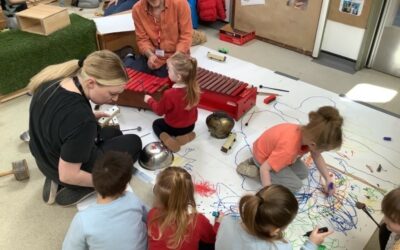 In my last post, we explored the development of the physical skills needed to support early writing. These skills contribute to children's ability to begin to make marks with confidence and control. In this post, we're going to explore 'mark making', what it means and...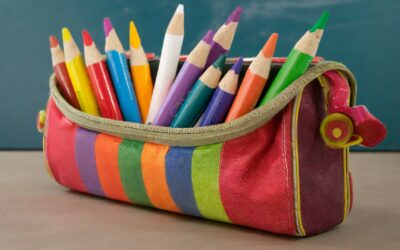 If your child was born between 1st September 2019 and 31st August 2020, you need to apply for a Reception place for September 2024. The deadline is midnight on 15th January 2024. Please don't miss it! You can apply online or by paper form. Online is easier and faster....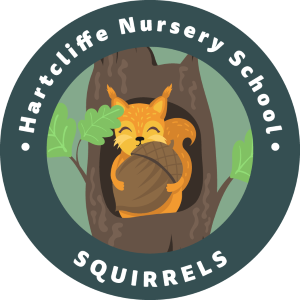 Squirrels class have been so busy this term, it has flown by for us all! We have been making the...
read more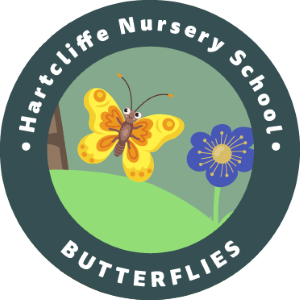 At the end of Term 2, the children in Butterfly Class had a wonderful time learning about pizza...
read more