Our governors are volunteers who work with the Hartcliffe Nursery School to ensure that it meets the needs of our children, families and community. Our governors come from different backgrounds and bring a range of skills and experiences to their roles. They are passionate about our school and committed to making it the best it can be.
Paul Allen
Co-opted Governor, Chair, Finance and Resources Chair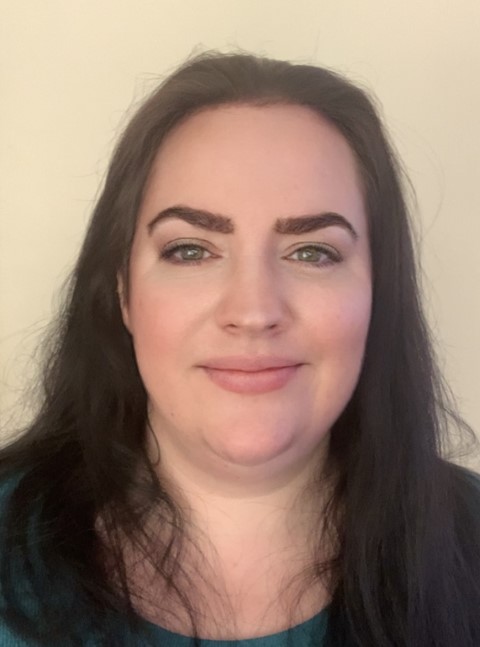 Holly Antonana
Parent Governor
Hi my name is Holly and I'm a Parent Governor, on the committee for Achievement and Progress and a member of the PTA at Hartcliffe Nursery School. I'm half Spanish, I have a degree in Drawing and Applied Arts BA (Hons), I play violin and I'm hearing impaired in both ears. I enjoy learning new things, problem-solving, researching, and making people laugh. I have a special interest in supporting pupils with SEN development, and I welcome any feedback and involvement from children, parents and staff at the nursery. I am motivated and eager to play an active role in helping Hartcliffe Nursery School to become an exciting and successful hub of the community.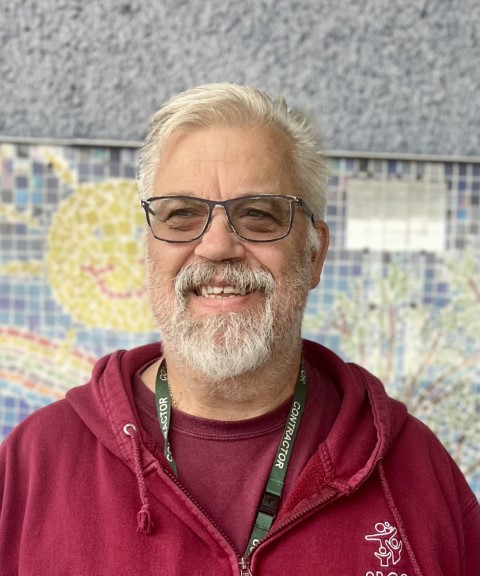 Duane Bryant
Co-opted Governor, Finance and Resources, Health and Safety and Wellbeing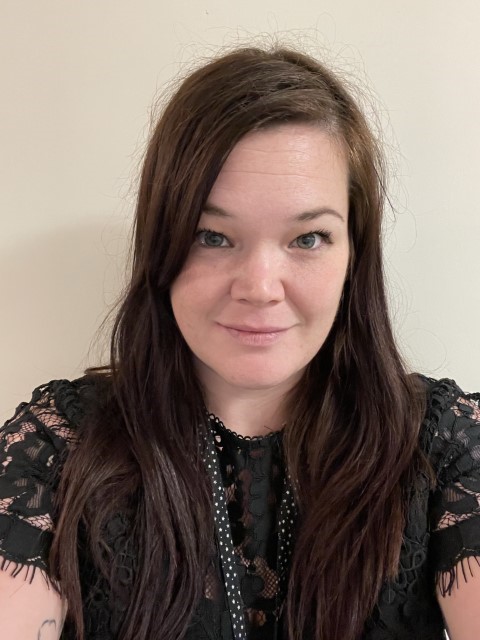 Rachael Carpenter
Co-opted Governor, SEND
My name is Rachael and I had the privilidge of working at Hartcliffe Nursery School for 11 years, it was an honour working with the families and children of the local community and it is my pleasure to now serve this same community on the governing board of Hartcliffe Nursery School. I still work in early years and it is a passion of mine working with and supporting children, especially those with special educational needs. i have two children of my own who are mostly grown now! My oldest child Alfie is 19 and my youngest, Jayden is 15. When not at work I can mostly be found with my head in a book!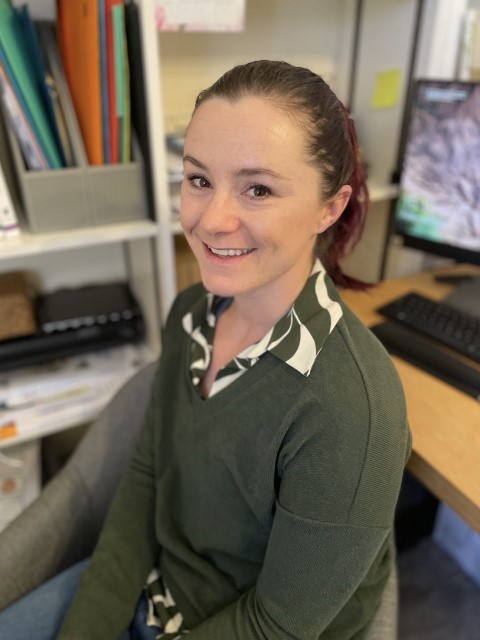 Vicky Collins
Co-opted Governor, Achievement and Progress
Hello, I'm Vicky.
I grew up in Hartcliffe and actually started my Early Years career at a local nursery.
I have now worked in the Early Years sector for just over 15 years.
I have since become an Early Years Director responsible for Child Protection for a private nursery group in Bristol. I am passionate about Child Development and quality Early Years provision.
Rachel Dunn
Co-opted Governor, Achievement and Progress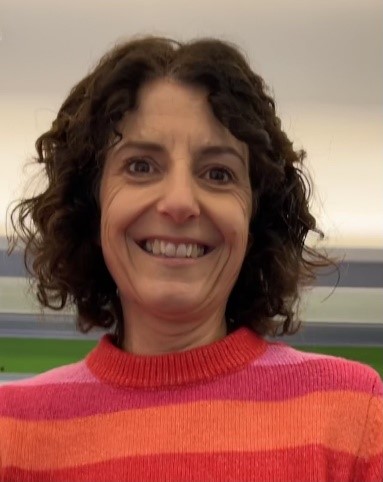 Sarah Goode
Co-opted Governor
My name is Sarah and I have worked in education for 28 years.
I am a primary teacher and have taken on various roles throughout the years including as an Advanced Skills Teacher and a Local Authority Mathematics Advisor. I have taught in all year groups from EYFS to Y6 across four schools in Somerset and North Somerset. I have a strong interest in the teaching and learning of primary mathematics. My last teaching post was at Uphill Village Academy until I left to concentrate on Initial Teacher Training at Easter 2023. I have been a staff governor there for 10 years.
I have been involved in the professional development of teachers for the last 20 years, running CPD sessions across North Somerset schools with a particular focus on mathematics and the training and development of Early Career Teachers.
I am currently Programme Lead for a local Teacher Training Programme based in Lawrence Hill and am passionate about developing the skills and expertise of our future teachers.
Becoming a Governor at Hartcliffe Nursery School is an exciting prospect that I am looking forward to. I am committed to being part of a dynamic Governing Body and making a difference to the care and education of the children at Hartcliffe.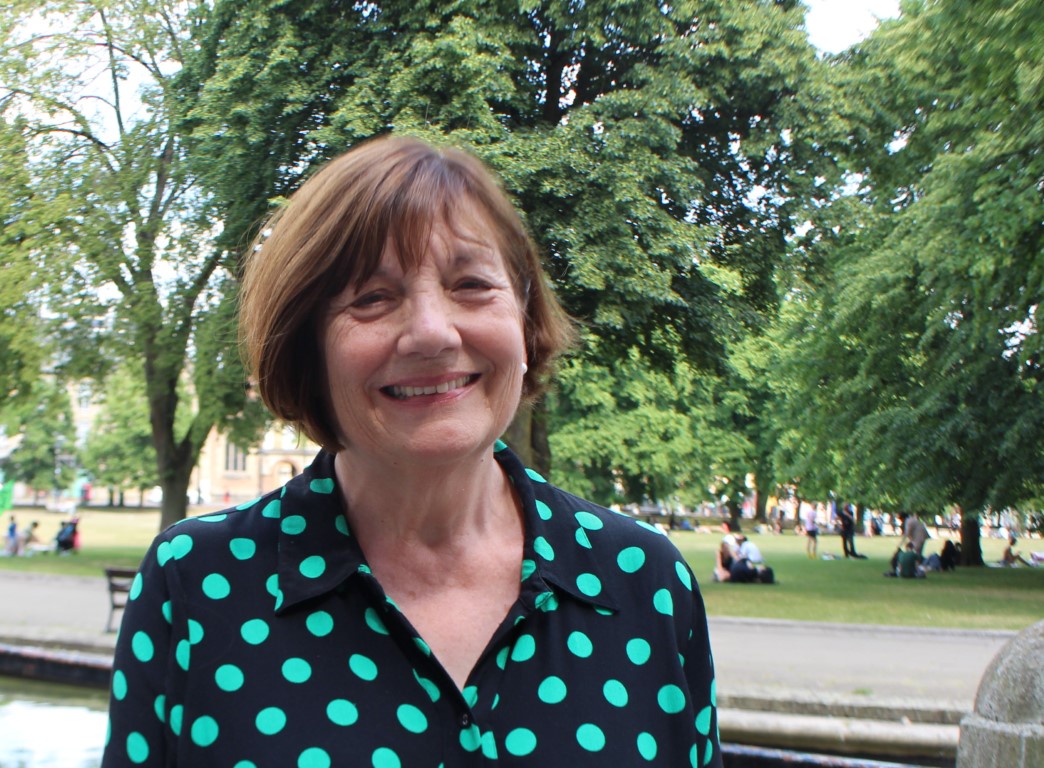 Helen Holland
Local Authority Governor, Finance and Resource, Pay Committee
I am one of the local councillors for Hartcliffe and Withywood ward, a position I have held for over thirty years. As a former teacher, I have a real interest in our children and their education and learning.
I work with many local organisations across the estate to improve lives and facilities here.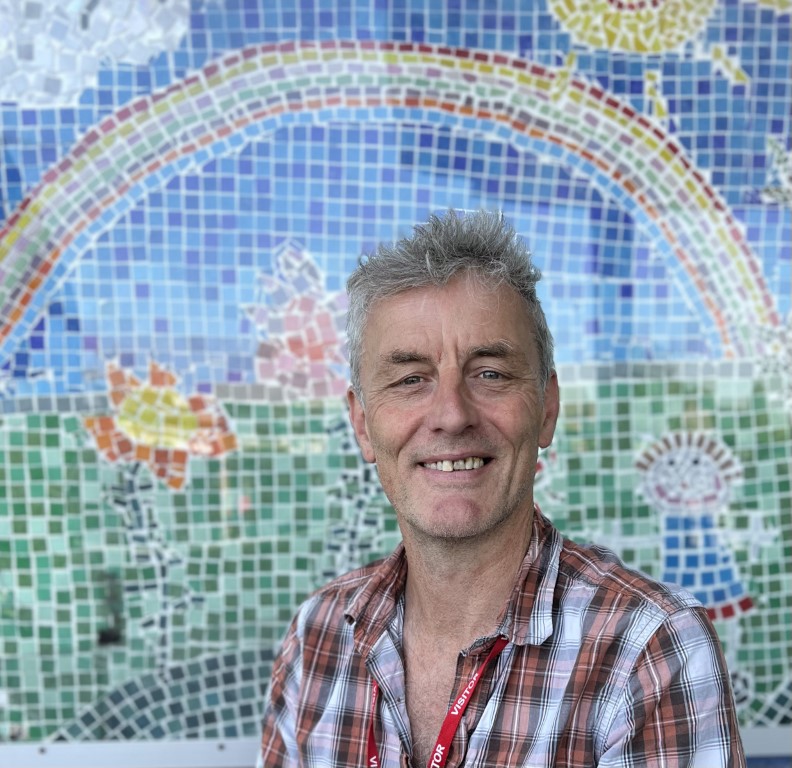 Richard Hughes
Co-opted Governor, Vice Chair, Safeguarding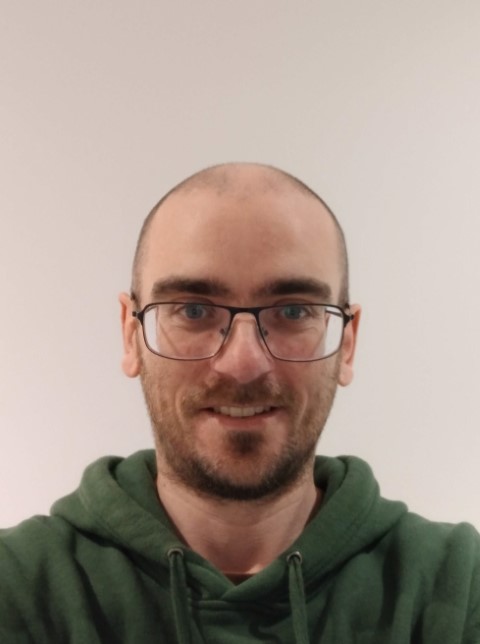 Matthieu Montaudouin
Parent Governor
I'm Matthieu Montaudouin, a 41-year-old web developer. I have two children, one at Hartcliffe Nursery School and the other in Year 1 at Cheddar Grove. I came to Bristol from France with my British wife nearly six years ago. I'm really pleased to be more involved in the running of Hartcliffe Nursery School.