We would like to say goodbye and a huge thank you to Jackie Knight, who has been with us as interim head while Natascha recovered from an operation.
Jackie has been absolutely fantastic this last term and will be missed. Jackie chose to come out of retirement to work with us and said that she would only have done it for Hartcliffe, as the community holds such a special place in her heart.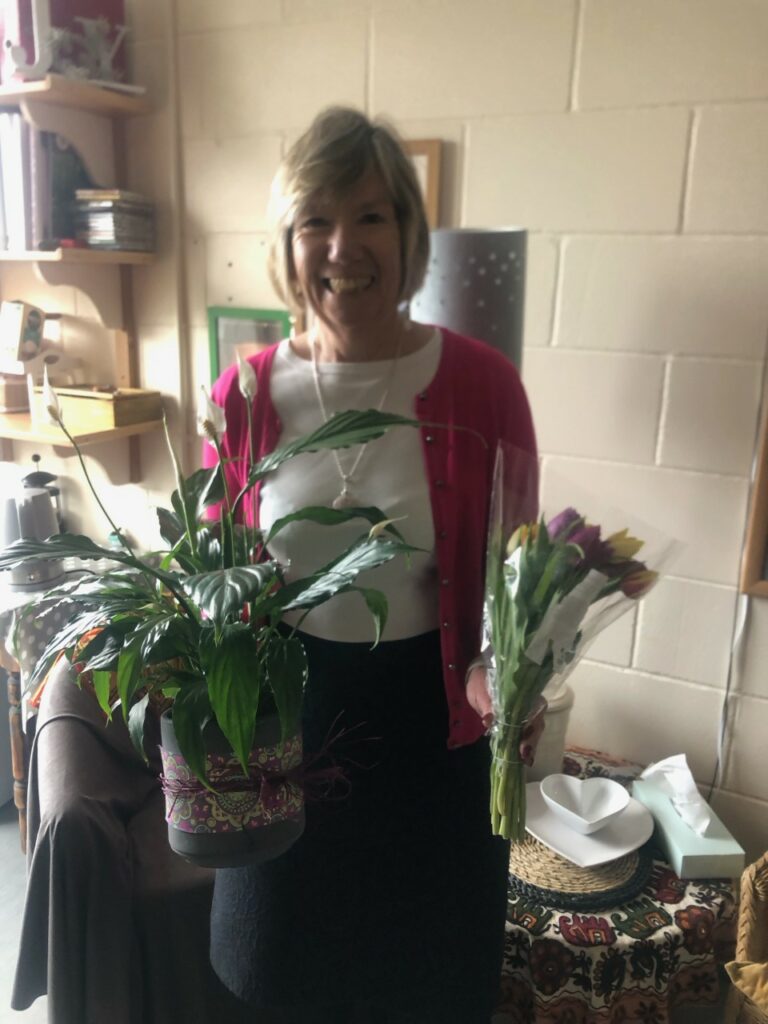 We are looking forward to welcoming Natascha back next term.
We hope you all have a wonderful Easter break and will see you when we reopen on Monday, 17th April.