In Owls Room, we love to learn and play together, and we want to share some of our recent exciting activities with you!
Swinging Fun
One of the things we have enjoyed this month is working out how to use our bodies differently on the swing for the different swings with the same result. We discovered that we could make them move by twisting, pushing, pulling, and rocking. We also learned to take turns, share and cooperate with our friends on the swings. We had lots of fun and laughter!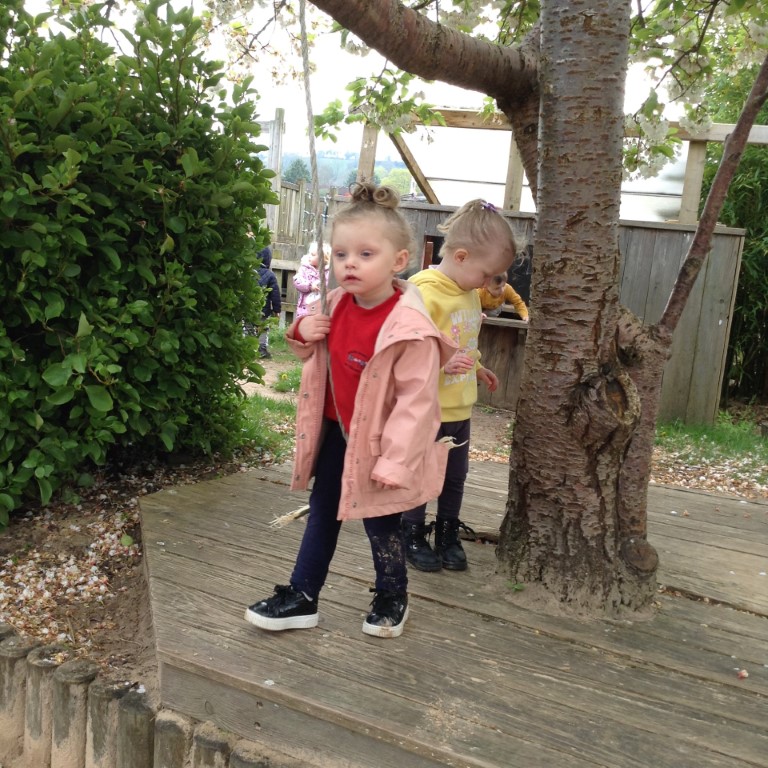 Pigeon Rescue
Another highlight of this month was rescuing an injured pigeon that we found in our garden. The children enjoyed looking after the poorly bird, and nursing it back to health.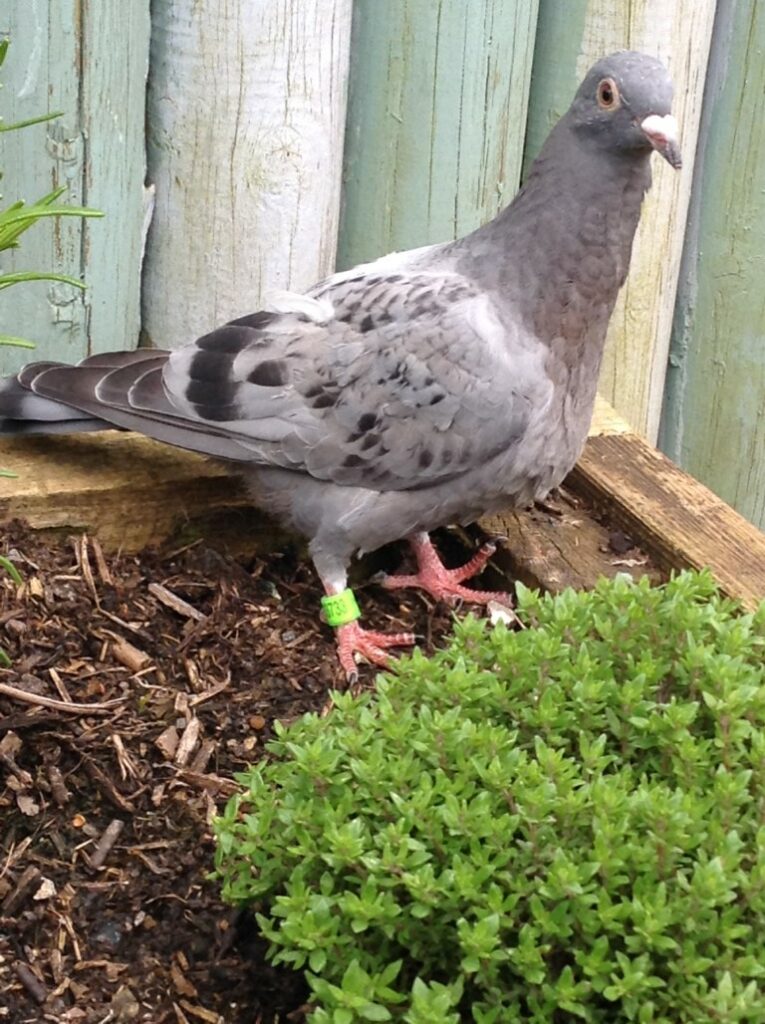 Cooking Lady
We also had a special visitor this month: the Cooking Lady! She came to teach us how to make healthy and delicious snacks using fruits and vegetables. We learned how to wash, peel, chop and mix different ingredients. We enjoyed tasting our creations!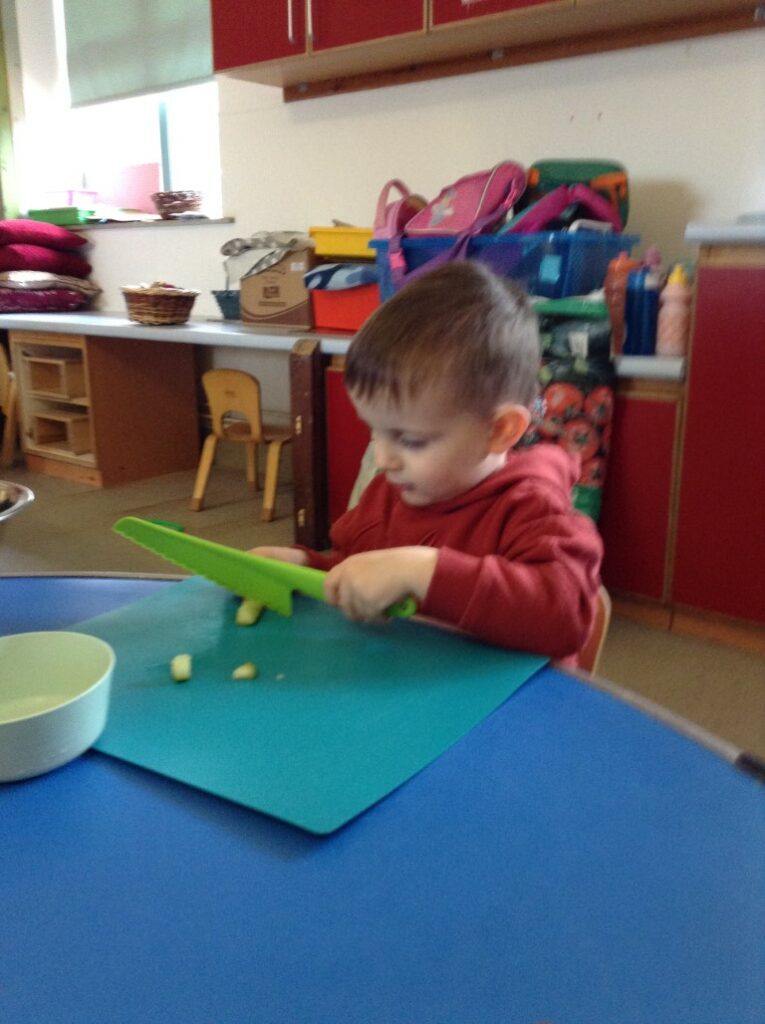 Planting, Building and Playing
We have also had fun planting, building and playing with new toys this month. We planted some seeds and watched them grow. We built amazing structures using blocks, our imaginations and our creativity! We experimented with soap and paints too!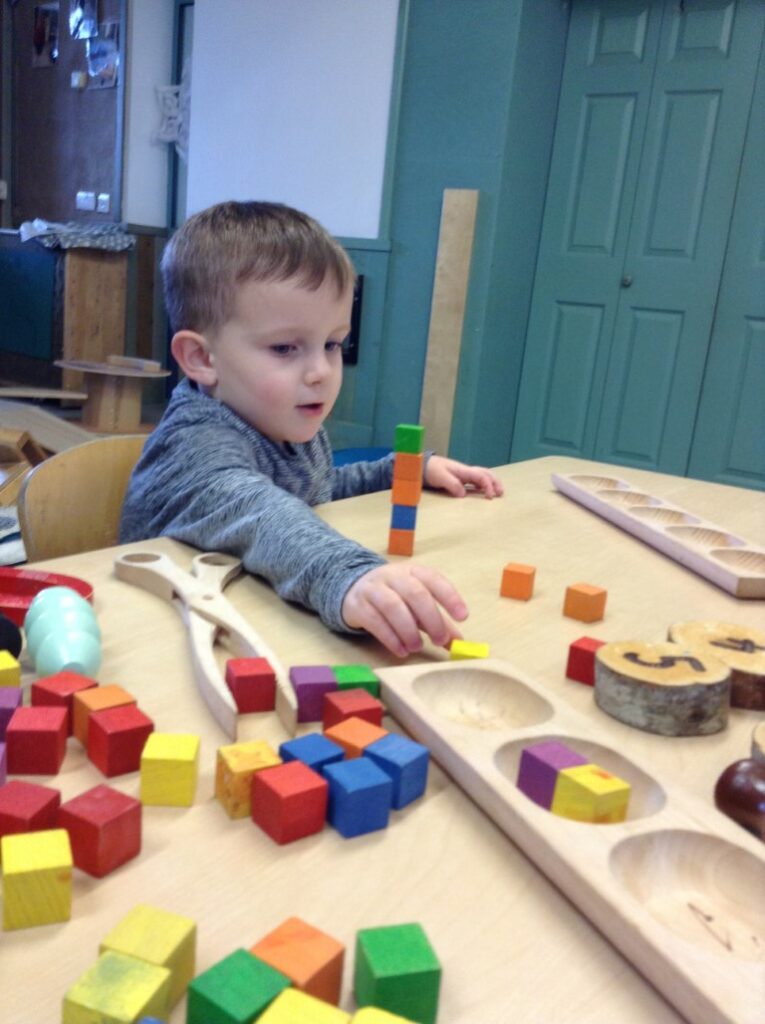 We hope you enjoyed reading our recent activities and seeing our children being creative!