In Term 5, the children in Butterfly Class became gardeners and explored how to grow seeds into plants.
We explored seeds by cutting up fruit and vegetables and finding them inside. We then planted different seeds and thought about what they might grow into. During group time, the children talked about what they needed to do to look after seeds and plants and over the term the children have been watering the plants both inside and outside.
Some groups went to the sensory garden each day and watered the plants in our allotment. As well as this, we observed a robin's nest and thought about how to keep the robin and its eggs safe in our playground.
Alongside this, we've been learning the story Mud Walk by Joy Cowley. The children learnt how to say the story using props and actions. It's been really fun to tell the story together, and we even sent a story prompt home so that we could tell our families the story too.
We've been really enjoying playing music with Rich and enjoyed mark-making whilst listening to music too.
The sun started to shine, so we went to the forest a lot and had lots of fun playing ball games, climbing, playing musical instruments and dressing up in role-play clothes.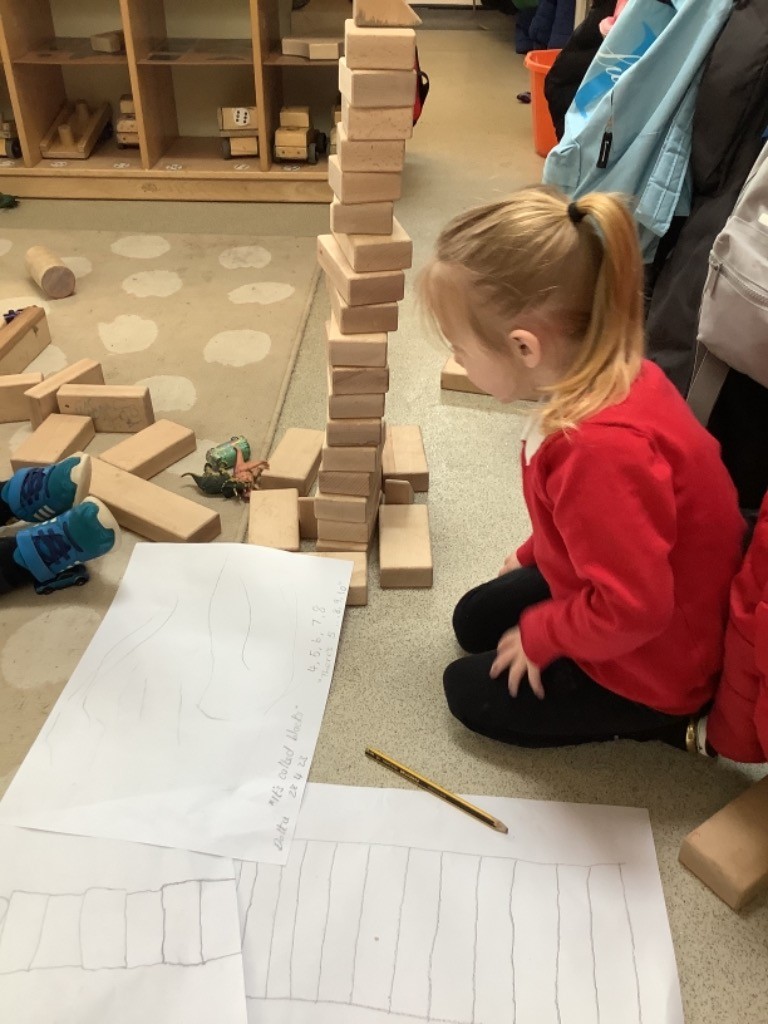 Photo by Alfred Kenneally on Unsplash